Registration is now closed for our Get Busy Fighting Golf Tournament!!
You can still support this event by donating today.
We are excited about this year's tournament coming up on November 1st at Oxmoor Valley!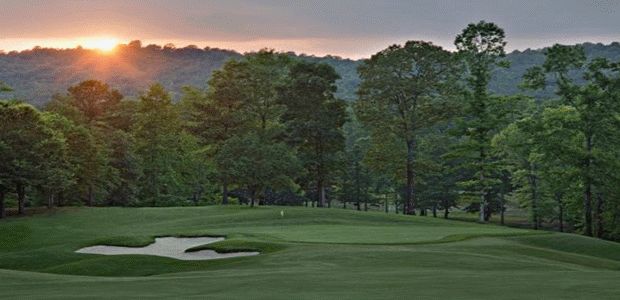 Registration is closed!
WHEN:
November 1st, 2019
WHERE:
Oxmoor Valley Golf Course
TIME:

9:00 AM Shotgun
PRICE:

Single - $150 Team - $600

To Register click here or please call
Thank you to all of last year's sponsors: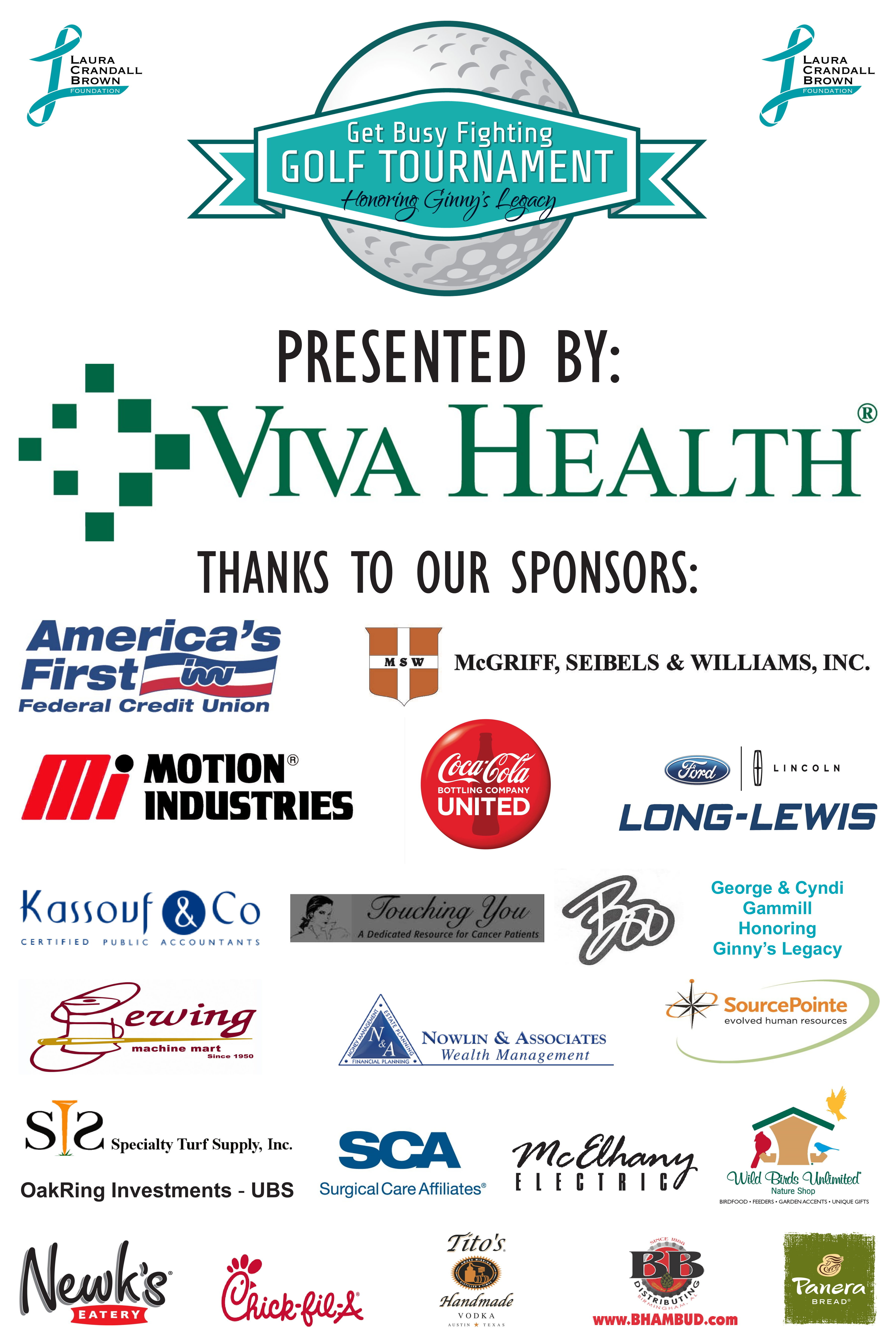 Please contact Barrett Ford for information on other sponsorship opportunities.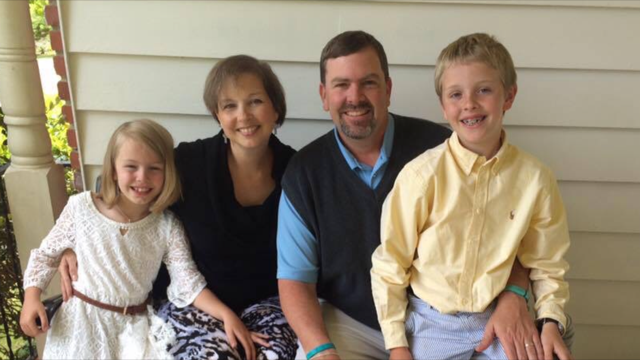 Ginny Bourland passed away in 2017 from ovarian cancer. During her five-and-a-half year battle, she always maintained a positive attitude and worked tirelessly as an advocate for GYN cancer research and awareness. Today, her legacy lives on through her husband, children, and the many lives that were bettered by her willingness to share her faith and her story with others.
Here is a link for you to check out some photos from this year's tournament click here.