Head Over Teal is September 27th! Register here!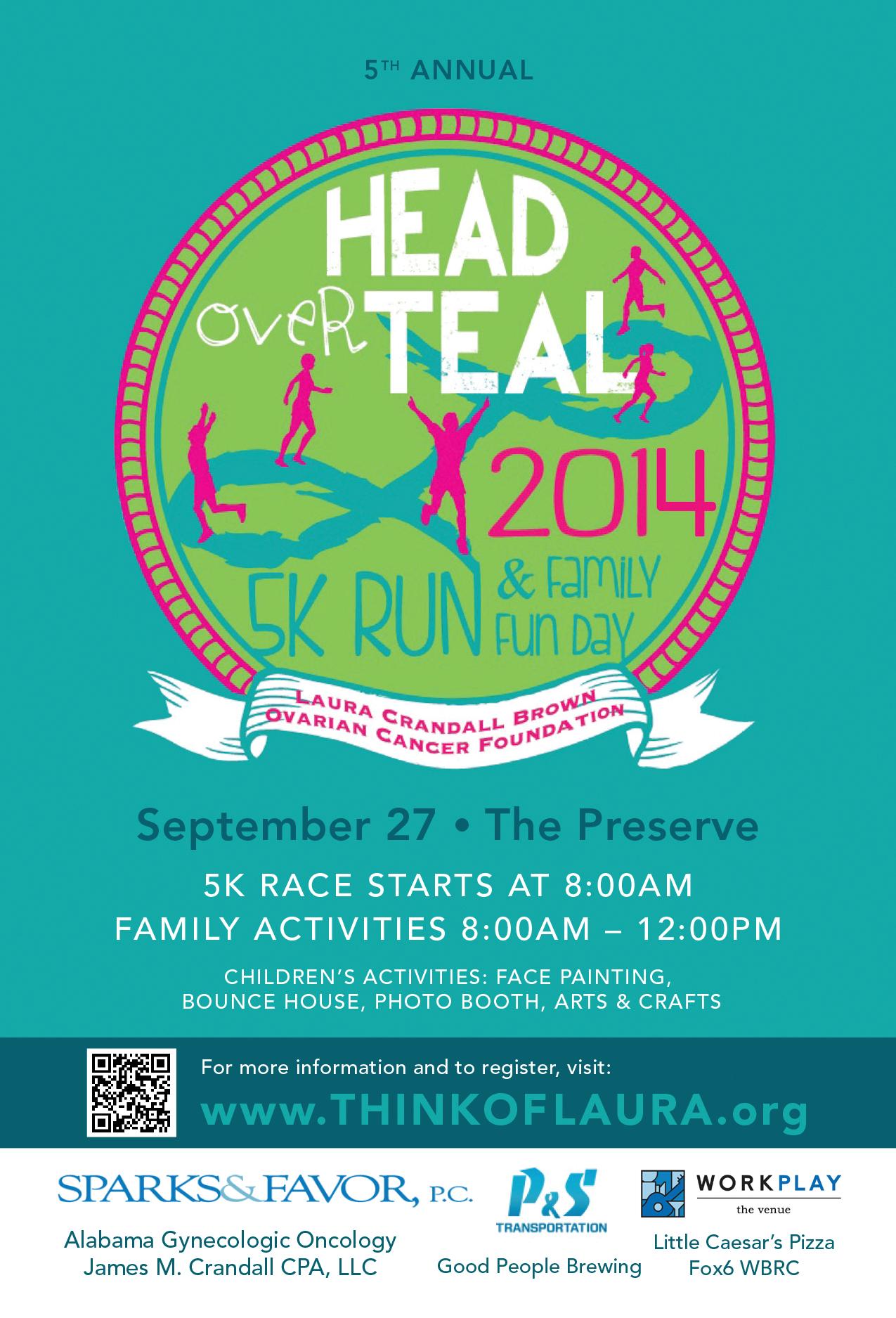 View About Town's coverage of our Celebrity Waiter event.
The Mission of The Laura Crandall Brown Ovarian Cancer Foundation is to provide funding in support of research in the early detection and treatment of ovarian cancer. It is imperative that we bring awareness and educate the public about this silent killer. By focusing on early detection - We have the chance to fight it, to beat it, to live!