When:
Saturday, March 10, 2018
Time:
6:00 p.m.
Where:
The Wynfrey Hotel
1000 Riverchase Galleria
Hoover, AL 35244
Contact:
Lindsay Giadrosich
Special Events & Awareness Coordinator
Laura Crandall Brown Ovarian Cancer Foundation
(205) 427-0256
lindsayg@thinkoflaura.org
Our evening celebrates those who have volunteered their time and service to our community. These people have made the lives of GYN cancers patients better with their hearts and talents. Thank you to everyone who gives hope and enrich the lives we work to save.
Nominations are now closed for our 2018 Legacy of Laura Honorees: Click here to find out more.
Event Details
Join us March 10, 2018 at the Hyatt Regency Birmingham Wynfrey Hotel
Click Here to purchase individual tickets for this event.
Click Here to purchase a table for this event.
Please contact us at b.ford@thinkoflaura.org if you have any questions.
Interested in being a Taste of Teal sponsor? Contact Lindsay Giadrosich at lindsayg@thinkoflaura.org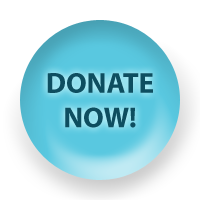 Thank you to our sponsors for our 2017 event: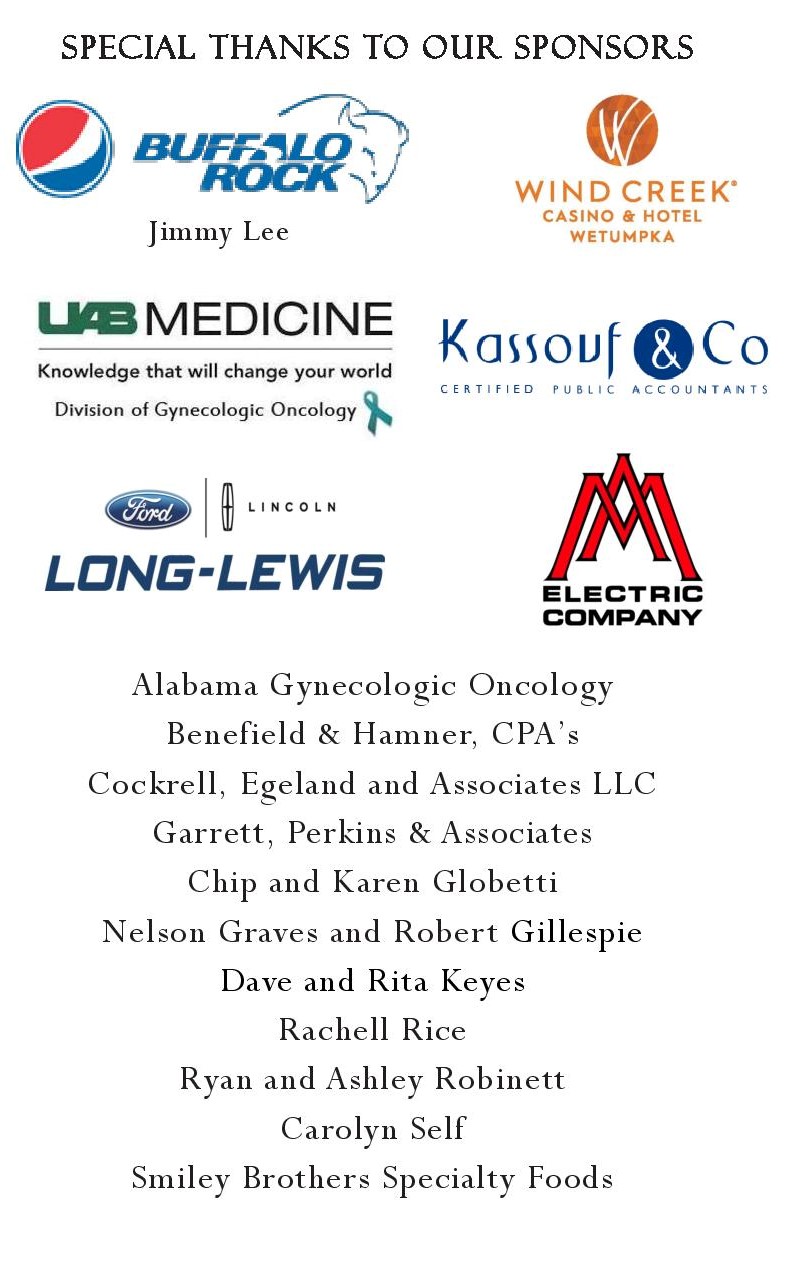 Taste of Teal Committee - A special thank you to all the ladies who volunteer to help us host this exceptional event.
Thanks to our sponsors for their support of this year's gala.
Our Mission: Offering hope through research for early detection of ovarian cancer, empowering communities through gynecologic cancer awareness, and enriching lives through patient support.
About the Laura Crandall Brown Foundation
The Laura Crandall Brown Foundation was founded in 2009 to carry on the legacy of Laura Crandall Brown, who lost her battle with ovarian cancer at the age of 25. The foundation has been able to fund over $300,000 towards early detection research grants to date. We also raise awareness of the signs and symptoms of gynecologic cancers through awareness events, including our Speaker's Bureau that implements speaking engagements throughout the state of Alabama free of charge. In the past year, our CanSurvive Support group has served more than 800 patients and caregivers, providing emotional, educational, and direct financial support to patients battling with GYN cancers and their loved ones.