When:
Saturday, March 7, 2020
Time:
6:00 p.m.
Where:

Regions Field

1401 1st Ave South

Birmingham, AL 35233

Contact:
Lindsay Giadrosich
Special Events & Awareness Coordinator
Laura Crandall Brown Foundation
(205) 427-0256
lindsayg@thinkoflaura.org
2020 Legacy of Laura nominations is now open!!
Our evening celebrates those who have volunteered their time and service to our community. These people have made the lives of GYN cancer patients better with their hearts and talents. Thank you to everyone who gives hope and enriches the lives we work to save.
Enjoy delicious food and drink, music, silent and live auctions, and casino games while supporting our important mission.
2019 Legacy of Laura Honorees Were:
Corporate Honoree: America's First Federal Credit Union
Healthcare Hero: Caroline Kirkner
Caregiver: Jody Bryant
Survivor: Tammy Anderson

To read more on this year's honorees please click here.
Event Details
Join us March 7, 2020, at Regions Field
Enjoy delicious food and drink, music, silent and live auctions, and casino games while supporting our important mission.
Tickets Pricing: Individual Advanced ticket $100 regular $125
Patron table - $1,000
**We will be using mobile bidding again this year for our Silent Auction so we are asking for a cell phone number when purchasing tickets for this purpose. We look forward to another wonderful event.
Interested in being a Taste of Teal sponsor? Contact Lindsay Giadrosich at lindsayg@thinkoflaura.org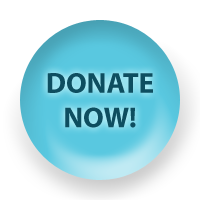 Thank you to our sponsors for our 2019 event: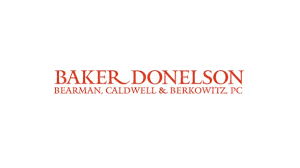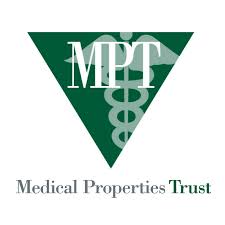 Taste of Teal Committee - A special thank you to all the ladies who volunteer to help us host this exceptional event.
Thanks to our sponsors for their support of this year's gala.
Our Mission: Offering hope through research for early detection of ovarian cancer, empowering communities through gynecologic cancer awareness, and enriching lives through patient support.
About the Laura Crandall Brown Foundation
The Laura Crandall Brown Foundation was founded in 2009 to carry on the legacy of Laura Crandall Brown, who lost her battle with ovarian cancer at the age of 25. The foundation has been able to fund over $300,000 towards early detection research grants to date. We also raise awareness of the signs and symptoms of gynecologic cancers through awareness events, including our Speaker's Bureau that implements speaking engagements throughout the state of Alabama free of charge. In the past year, our CanSurvive Support group has served more than 800 patients and caregivers, providing emotional, educational, and direct financial support to patients battling with GYN cancers and their loved ones.